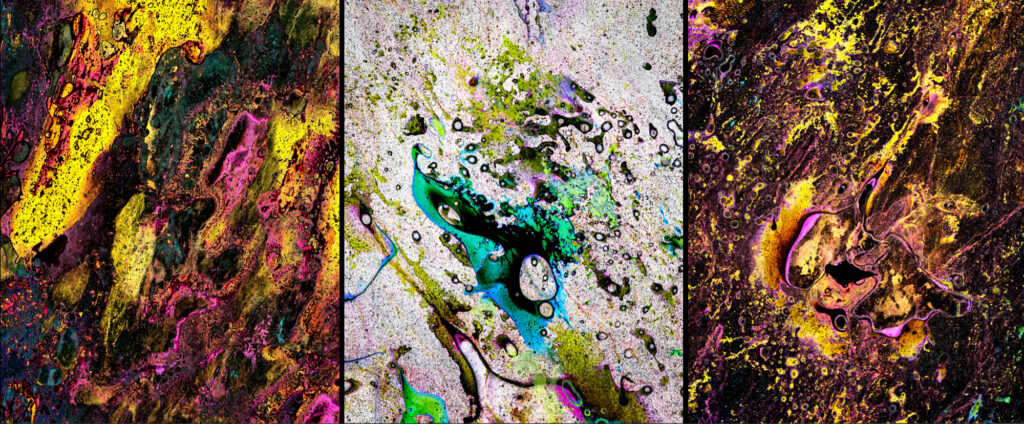 https://crypto.com/nft/profile/digitalizedart
Giveaway starts on 19th of march 2022 and ends 28th of march. Winners anounced during that week.
On Crypto.com
Rules to enter:
A minimum of three NFT will be given away, depending on response.
Do both Instagram and Twitter for two entries, one person can only win once though
Twitter:

Follow my Twitter, like and retweet the Giveaway tweet.
Instagram:

Like, follow, tag a friend and comment "I want that NFT" on at least one of the three images you can see here (I publish three images during the giveaway).
Please be sure it's really a friend that would be interested to participate, not a random account that you don't follow.
You can do both Instagram and Twitter to get two entries.
Please be aware of that winners will be contacted on Instagram or Twitter and announced on both platforms in tweets, feed and stories. Only the winners will be displayed.
Instagram and Twitter are not affiliated with this giveaway.