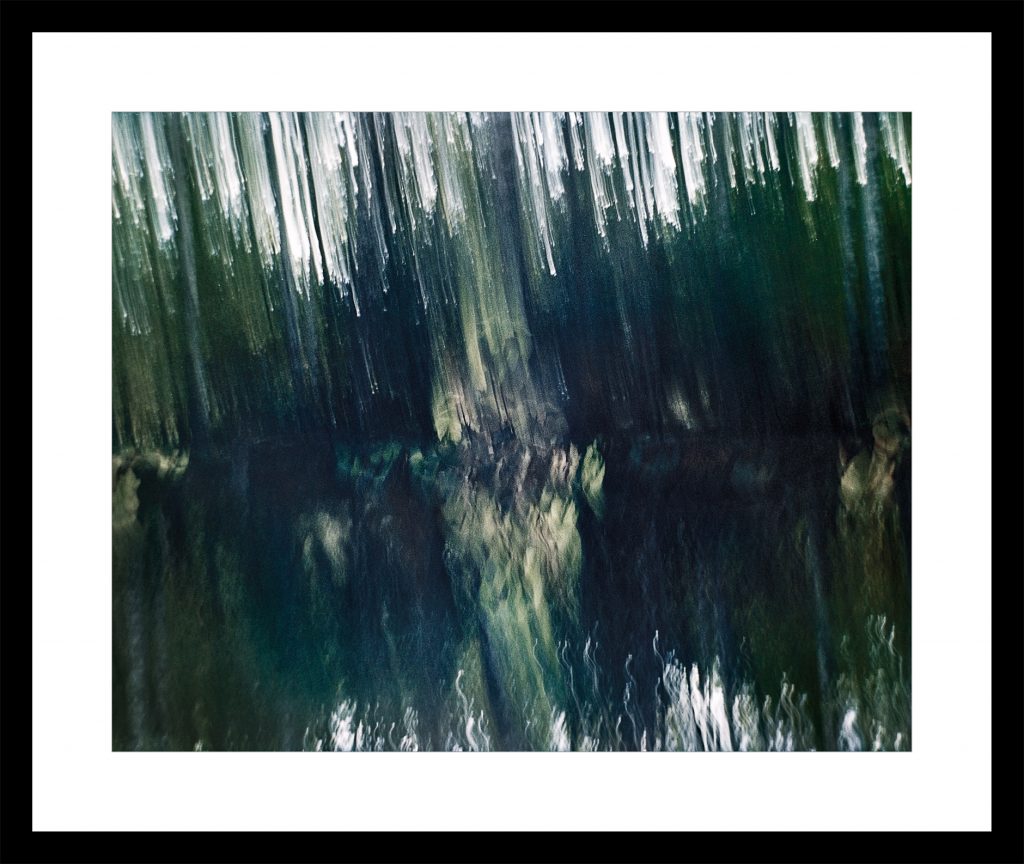 A new project as a part of a joint exhibition at the Spegla Photo Event in Norrköping Sweden.
The premise for the exhibition is Work In Progress.
I have been thinking about how to emulate the structure of inkblots for a while now, and not use ink or paint as a shortcut.
Pictures taken of everyday subjects. The images are double exposures,, turning the camera upside down on the second exposure to get the feel of the fold in the paper and to give a symmetric repetition. Using a black card in front of the camera to prevent the image to be a full double exposure.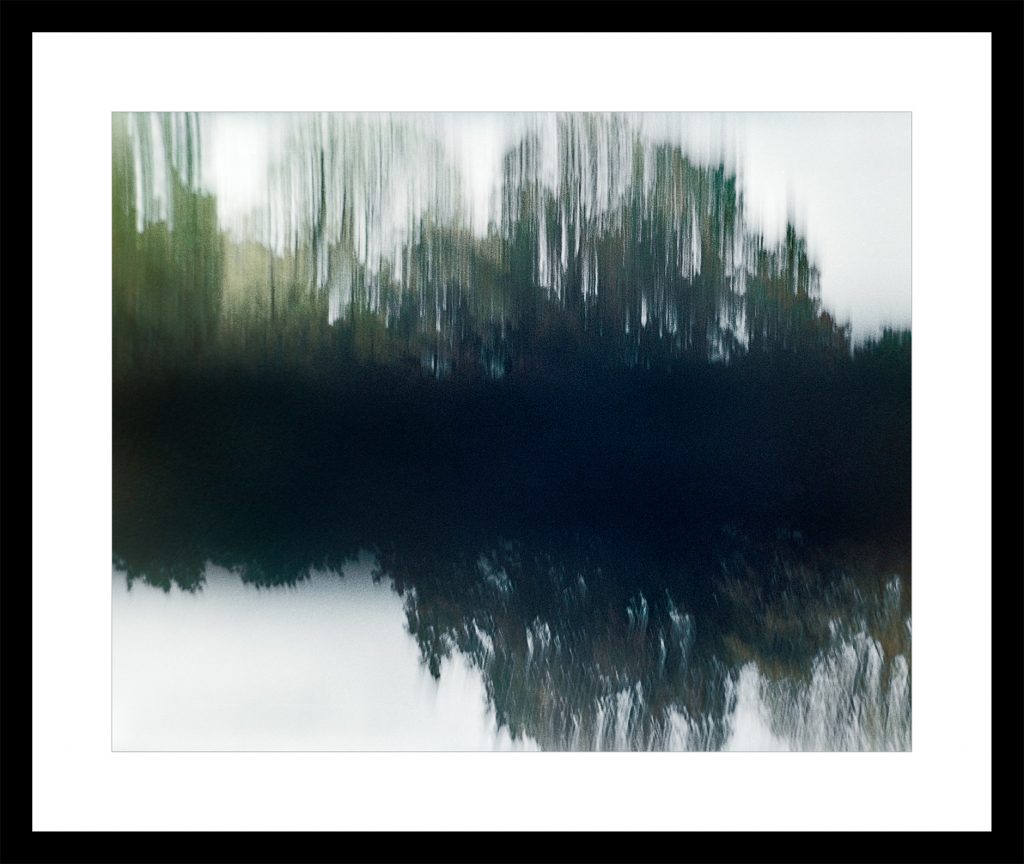 I also experiment with a different approach. Rotating the subject with a fixed camera. Long exposure and rotating during the exposure adds to the abstraction. This project is very new and I have only worked with it a few weeks. Sometimes a deadline is a good thing to get going.
Now when the exhibition is over, I will start to figure out what kind of subject that works with this technique.
All images are made with a Nikon camera using different C41 films.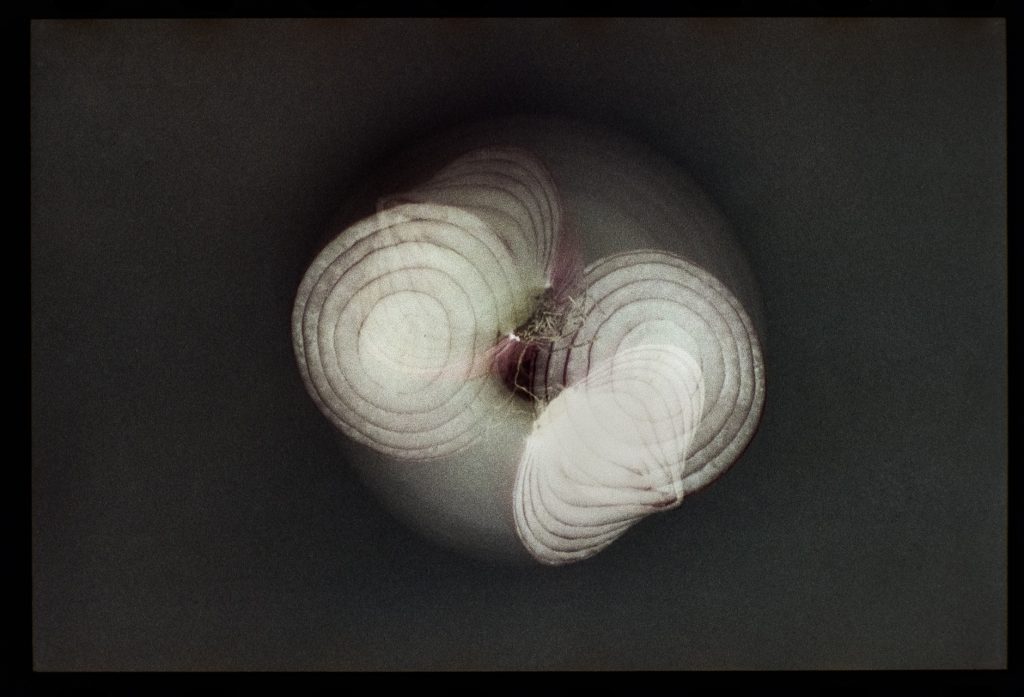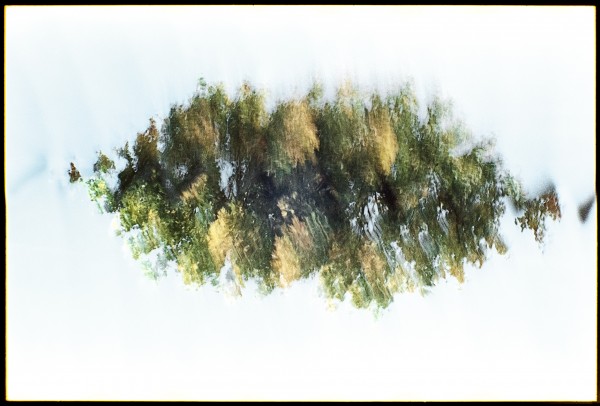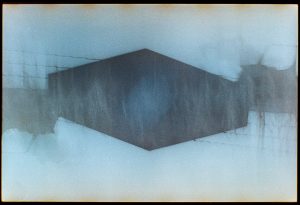 Some of the first pictures from the project.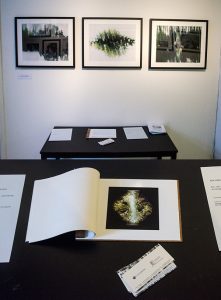 Unfortunately, the prints were damaged in shipping and I had to fix them with a laminate and mounting. I also had to frame them with glass, not perfect regarding reflections as shown here. I did not have the time to display more than 3 images, but I made a sample book with more pictures from the project.
Most of the pictures in this week's blog are work images and not completely processed. Just to show the process and progress of the project.