NFT Art Gallery
Inkblot no. 01, 02 and 03
An image series that was inspired by ink blots, made using double exposure in camera. Shot on film.
Created for an exhibition at the Spegla Photo Event 2017 in Norrköping, Sweden.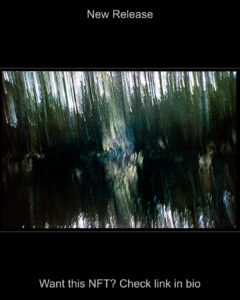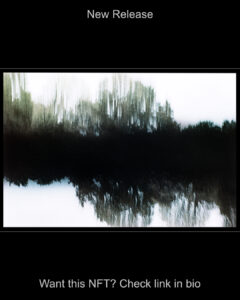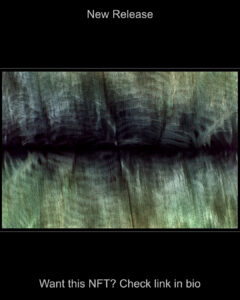 Live soon!
This series is from the 2017 event, my second time exhibiting images at Spegla Photo Event.
For this event, I made a series specifically for it. Inspired by inkblots, I took two images on the same frame and rotated the camera to produce a mirror effect.
The aim was to make ordinary scenes more abstract and to create an impression of geometrical proportions.
All images were captured with a Nikon camera on Kodak color film. The film was photographed and digitally processed.