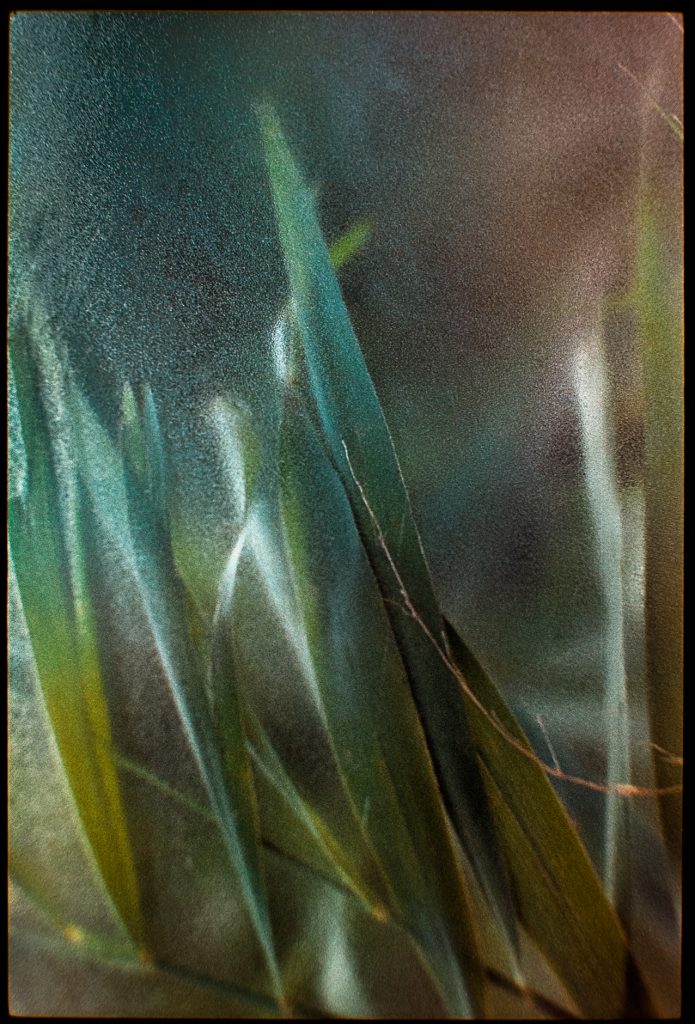 Some casual images shot during my vacation in Denmark and Sweden in the summer of 2017. All images shot with 135mm cameras.
I had an idea to shoot images through a frosted plexiglass trying to reduce the image to a two-dimensional object before I take the pictures. Here are some examples, I might try to tweak this technique in the future.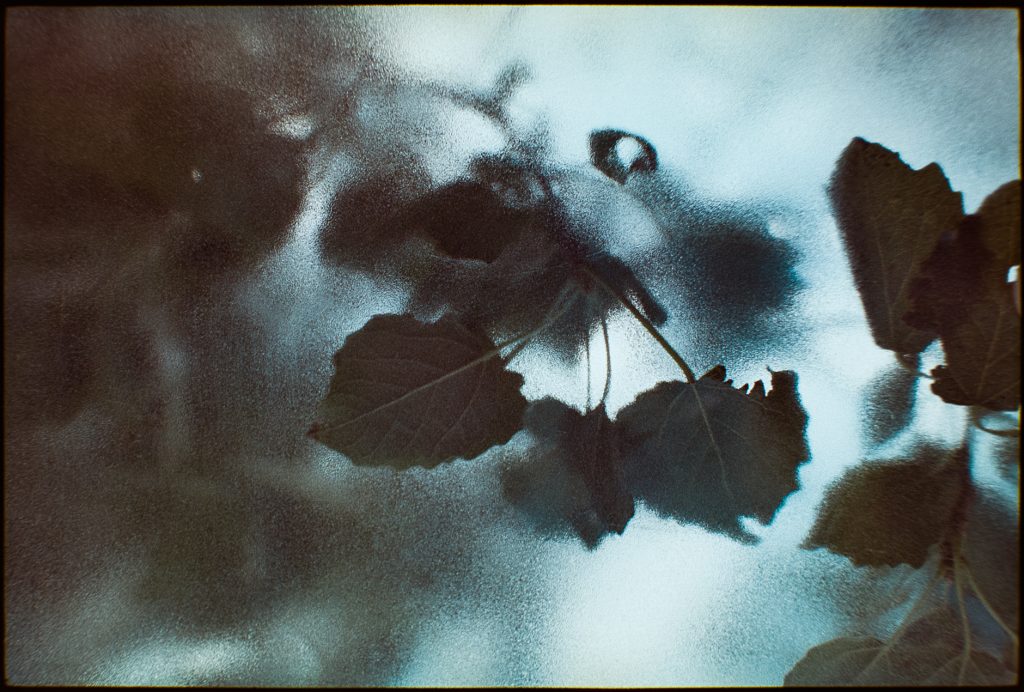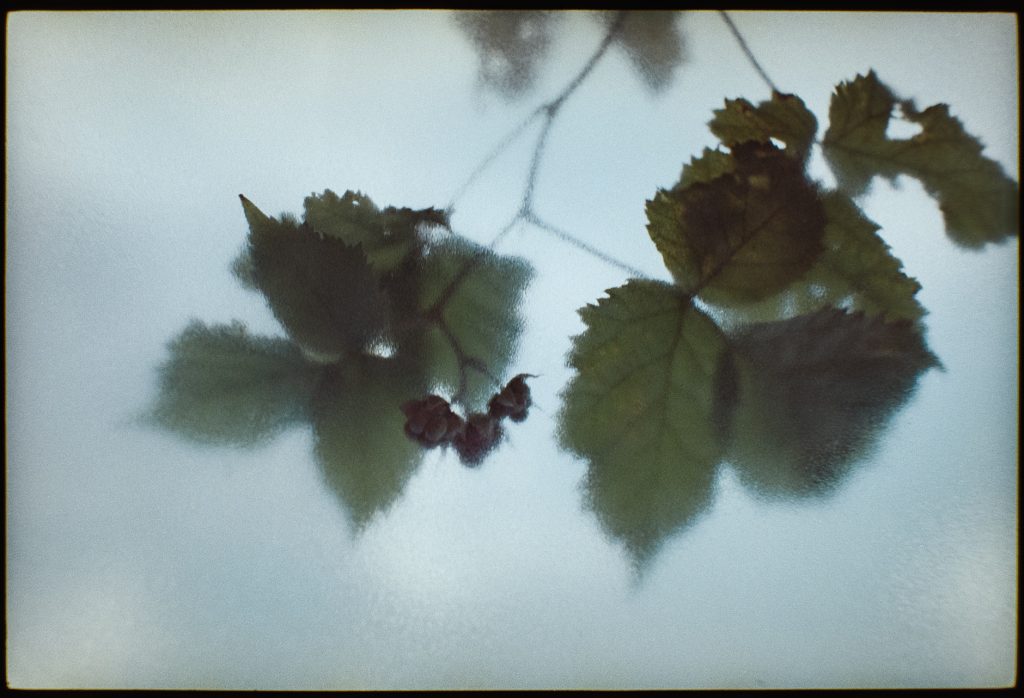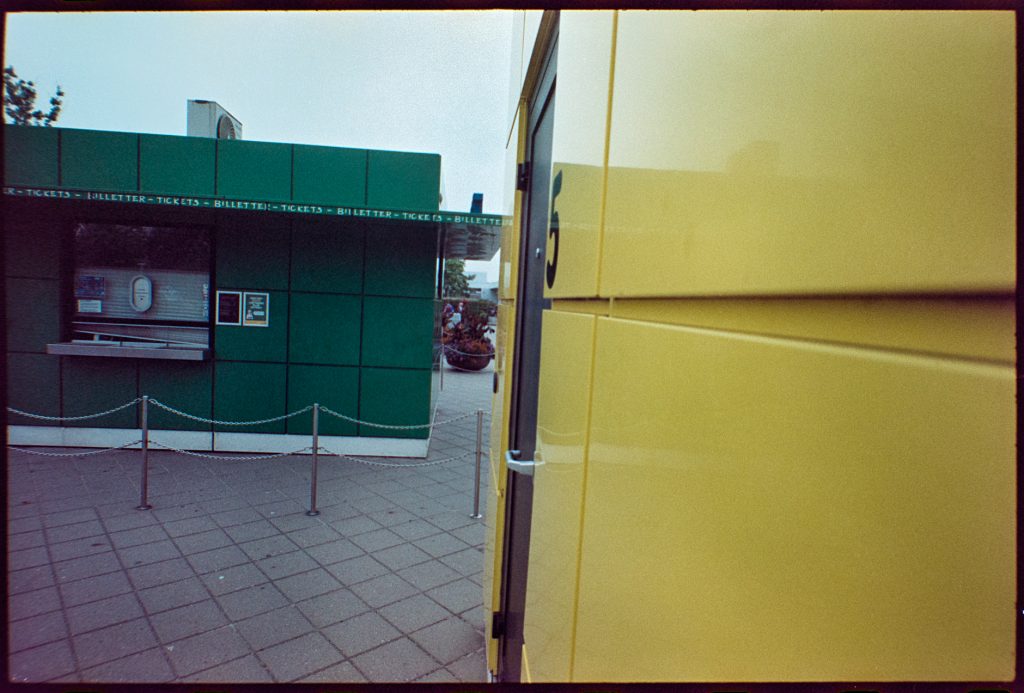 I had some outdated Kodak Portra 160 that I tried on The amusement park Legoland, Denmark. The colors and dynamics are a little "tired". Shot with Leica and 21mm lens.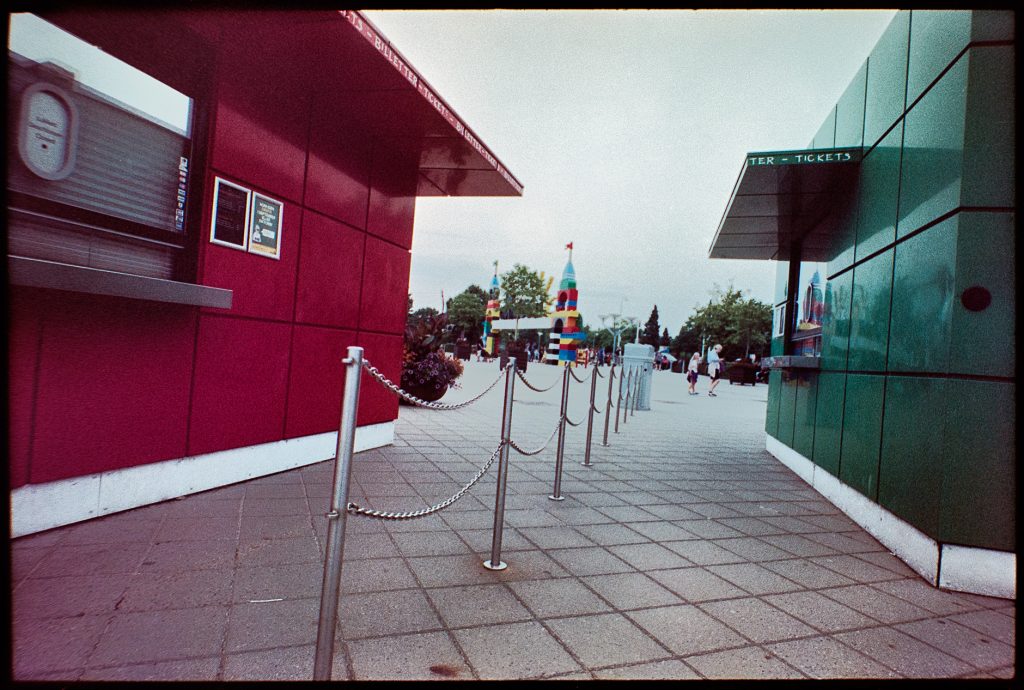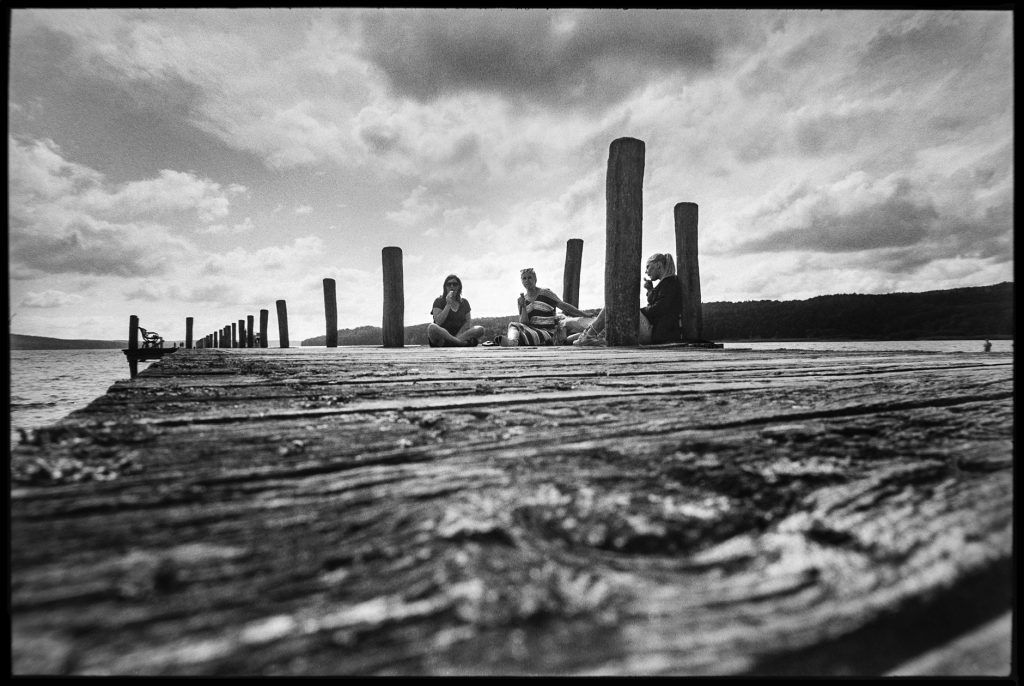 This one, Leica and 21mm lens and Ilford FP4.