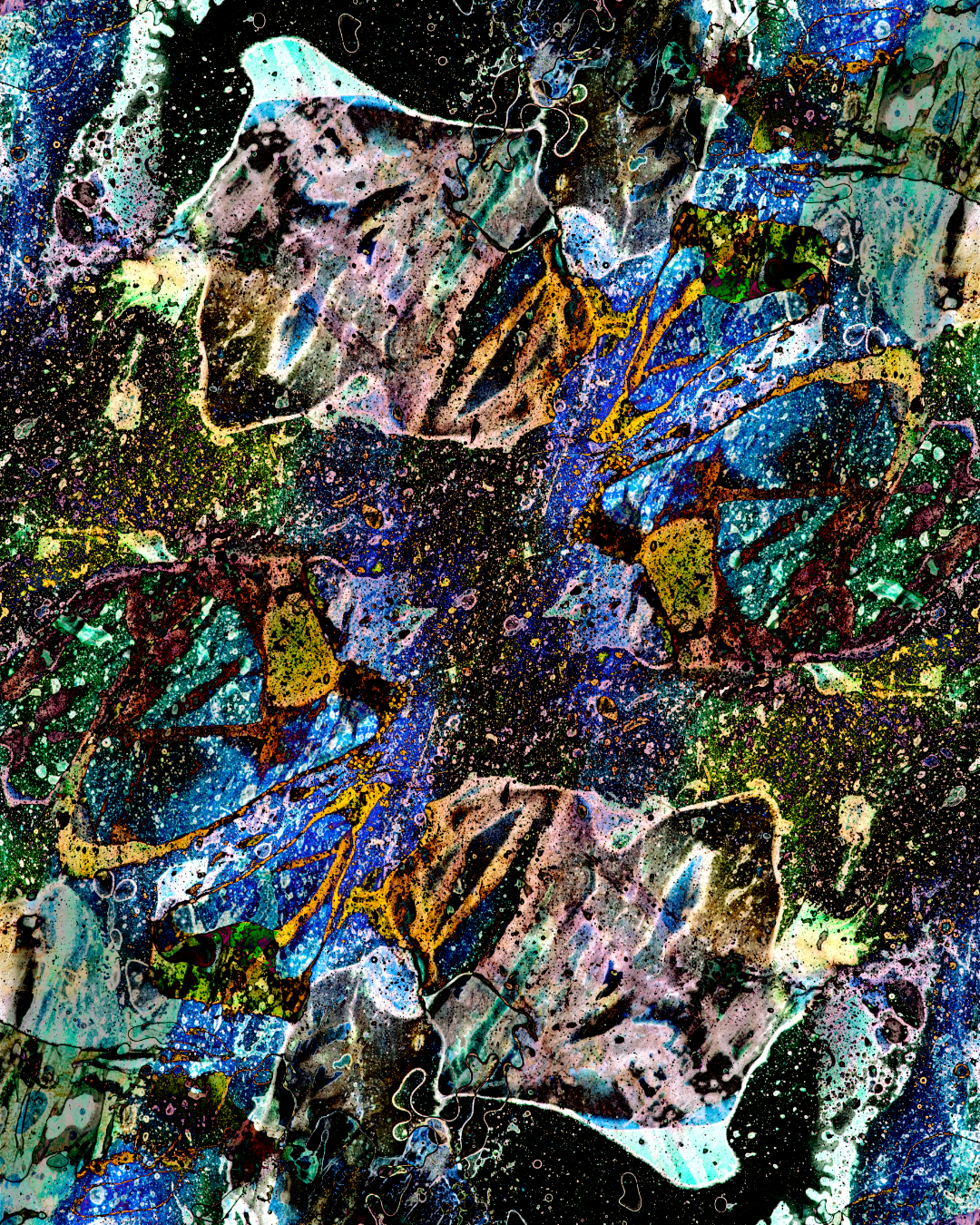 A new project with inspiration from some images I made during my school days.
Close up digital photography.
I create this art of an abstract imaginary microcosm through close-up photography of colors and textures.
This collection was created with various materials and colors captured by camera, providing a glimpse into the microverse.