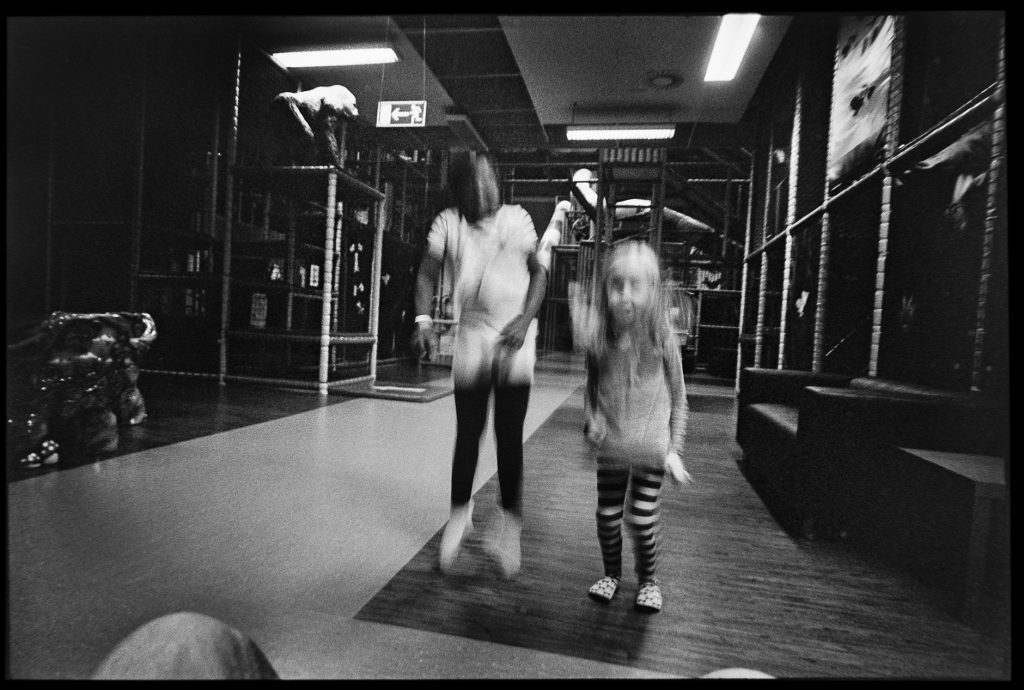 It is quite liberating to use an analog camera when shooting these types of pictures.
No screen to help with composition and other tweaks. Just shoot a couple of frames and move on. The drawback is it sometimes takes a while to see the images.
I shot 7 images that time and not everyone came out great but I will share all this time.
The most difficult thing to handle, in my opinion is low light. It is hard to get good shadows when you are at the edge of what the film can handle.